Color Samples
These color samples provide a basic representation of the color. Differences of shade or veining patterns can vary from sample to finished product. All of the cultured marble, granite and onyx are available in either gloss, suede or matte finish.
4 inch by 6-1/4 inch samples are available upon request.
Elite Granite Series - 55% Upcharge
*Elite Granite Colors must have a PURE COLORED bowl.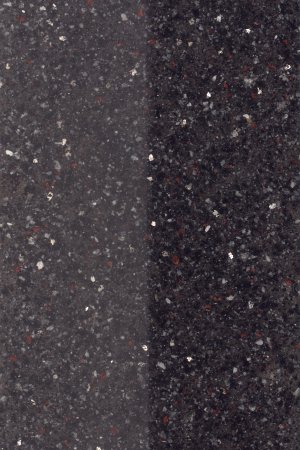 EG-400
Nightflower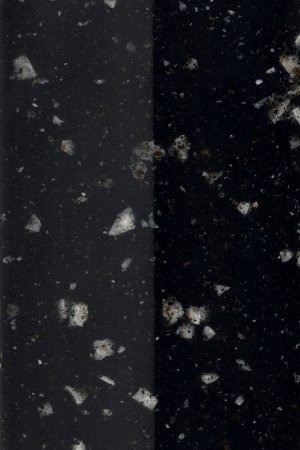 EG-401
Alps
EG-402
Pumpernickle
EG-403
Sterling Silver Granite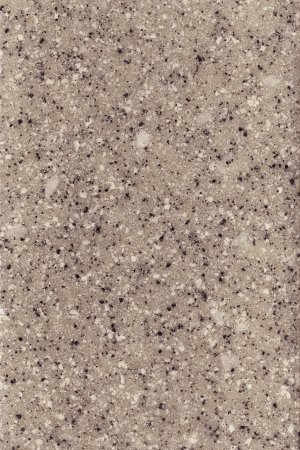 EG-404
Olympic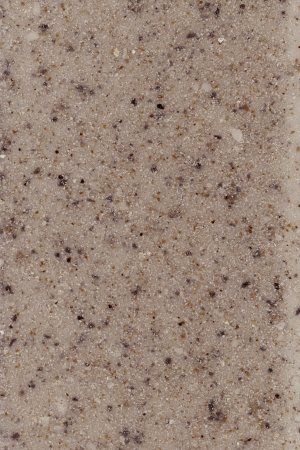 EG-405
Morning Dew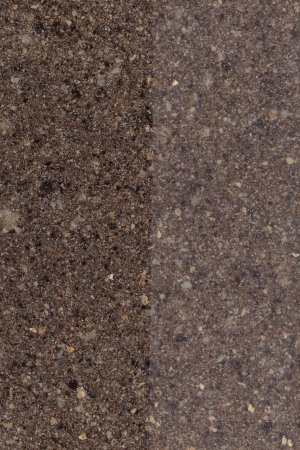 EG-407
Chestnut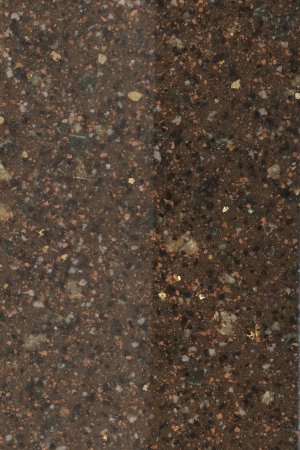 EG-408
Tuscany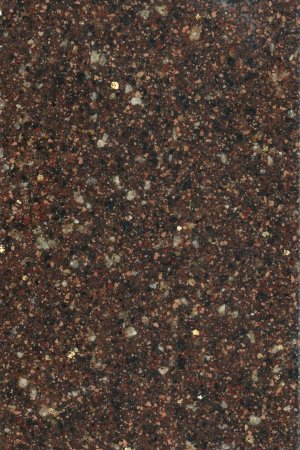 EG-409
Autumn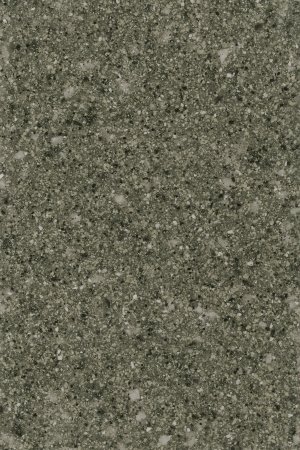 EG-410
Poconos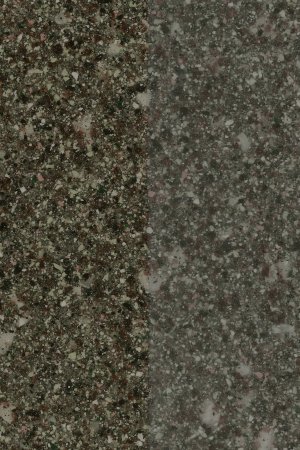 EG-411
Killimanjaro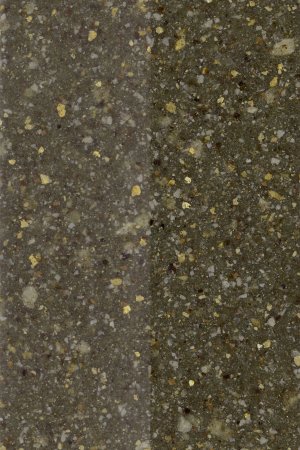 EG-412
Green Jade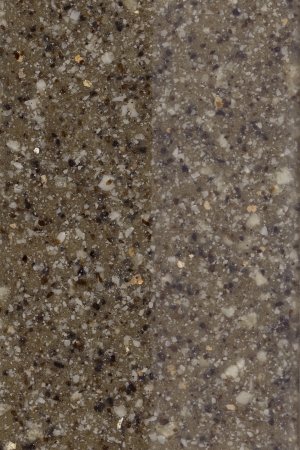 EG-413
Golden Nugget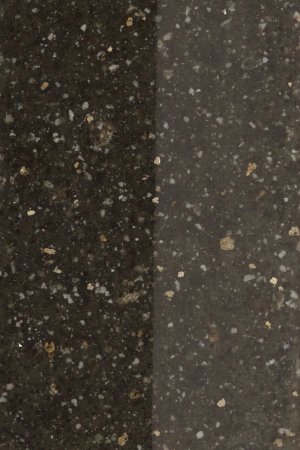 EG-414
Olive Branch
EG-416
Cottonball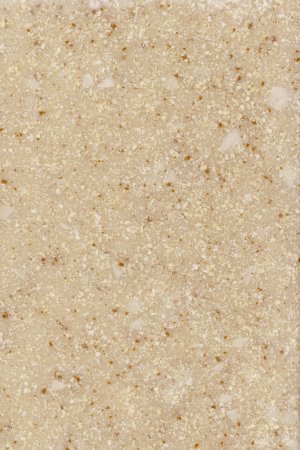 EG-417
Sierra Nevada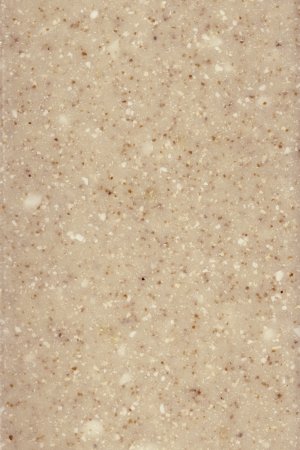 EG-418
Cornfield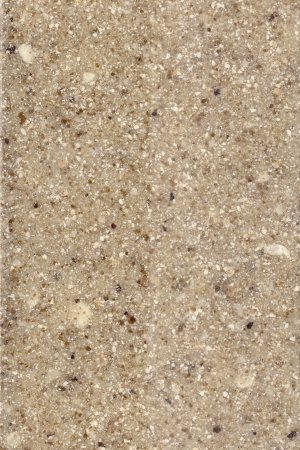 EG-419
Kitten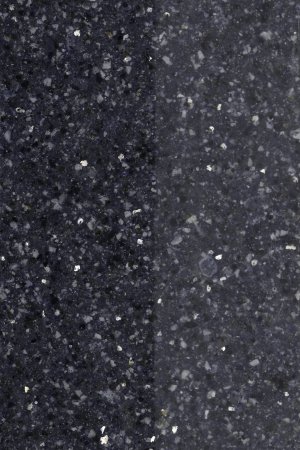 EG-420
Blue Danube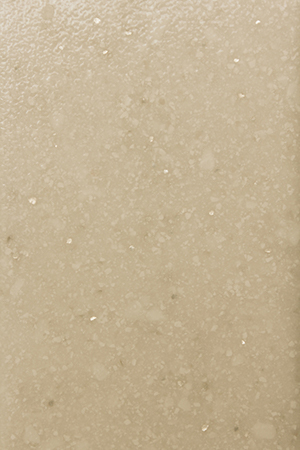 EG-499
Arctic Granite
---
STANDARD GRANITE COLORS - 50% Upcharge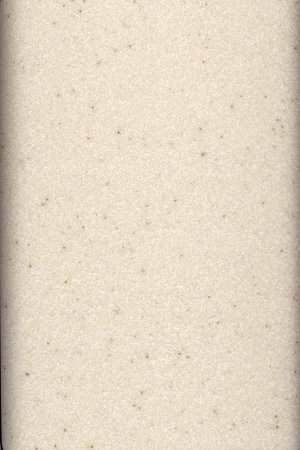 G-320
Warm Vanilla Granite
G-322
Linen Kodiak Granite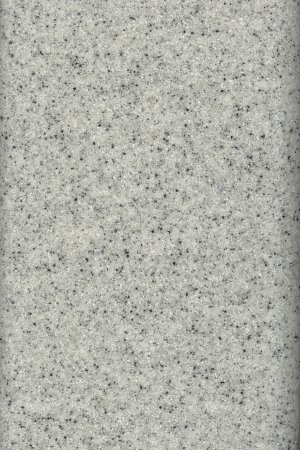 G-324
Fashion Ice Gray Granite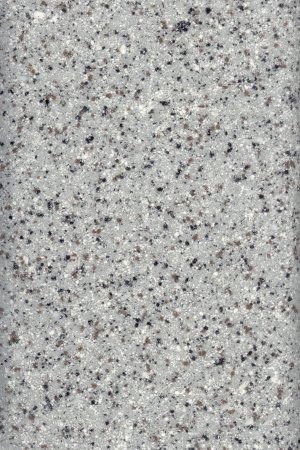 G-325
Country Gray Mont Blanc Granite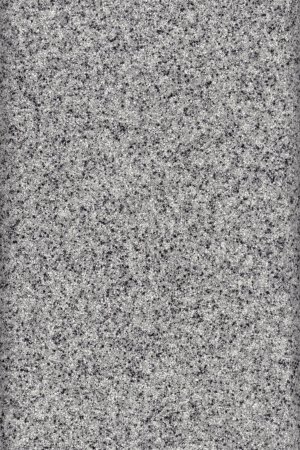 G326
Country Steel Granite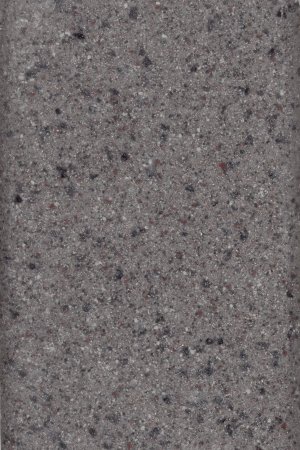 G-327
Thunder Gray Europa Granite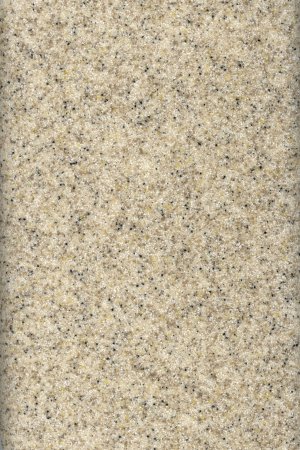 G-329
Warm Pebble Granite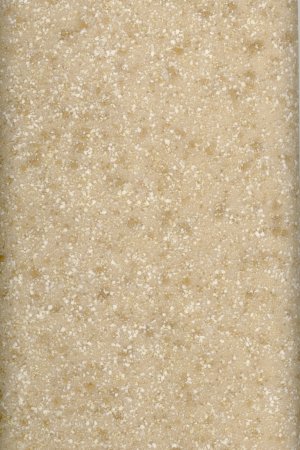 G-330
Fawn Persia Granite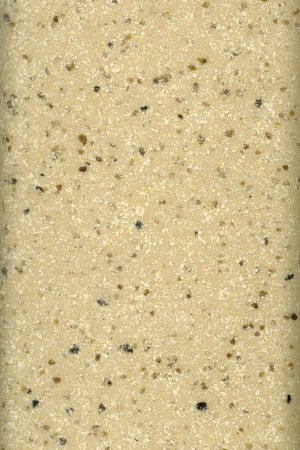 G-331
Mexican Outback Granite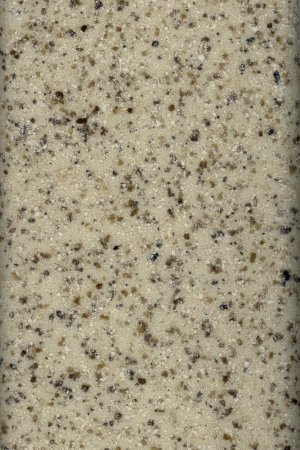 G-332
Parchment Cappuccino Granite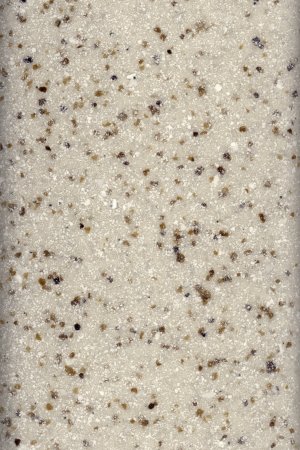 G-333
Tender Gray Ventana Granite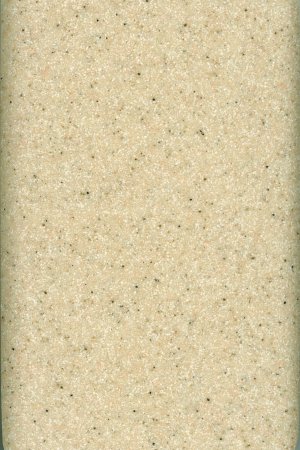 G-335
Fawn Beach Granite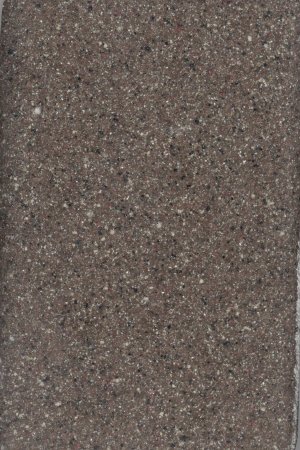 G-336
Cocoa Canyon Granite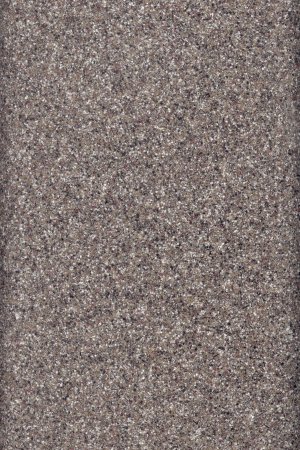 G-339
Expresso Burnt Amber Granite
G340
Black Ironwood Granite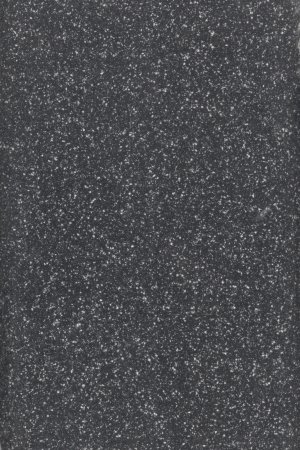 G-341
Coal Black Granite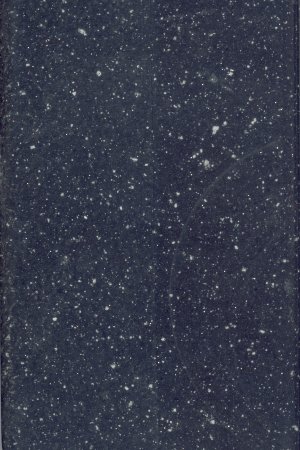 G-342
Black Obsidian Granite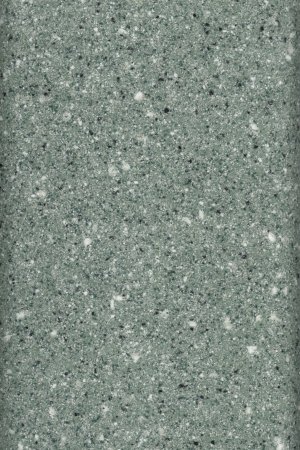 G-344
Timberline Tigris Granite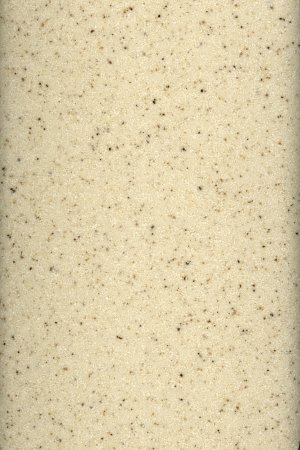 G-350
Aurora Granite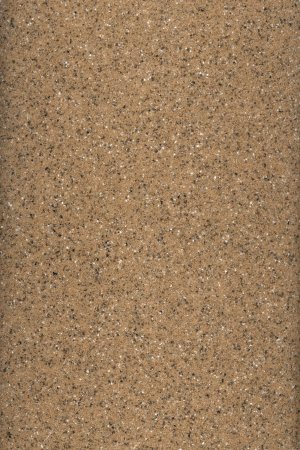 G-351
Sandy Terra Cotta Granite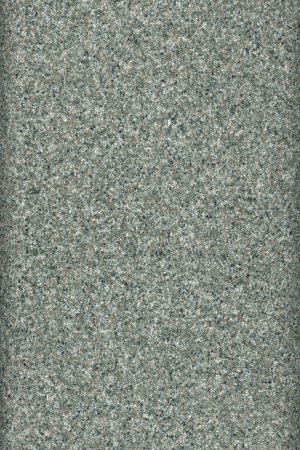 G-352
Forest Green Granite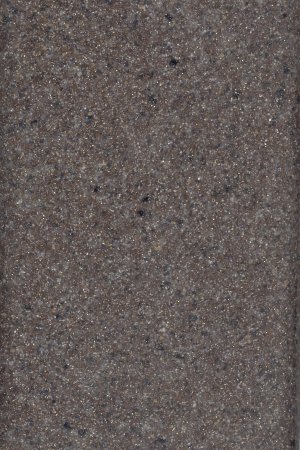 G-356
Chocolate Expresso Granite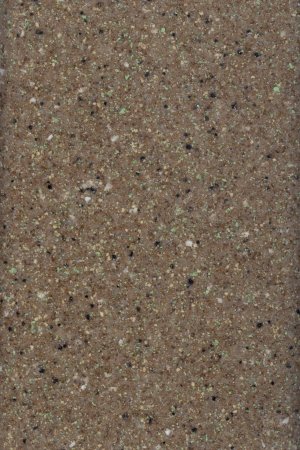 G-357
Mesquite Taupe Granite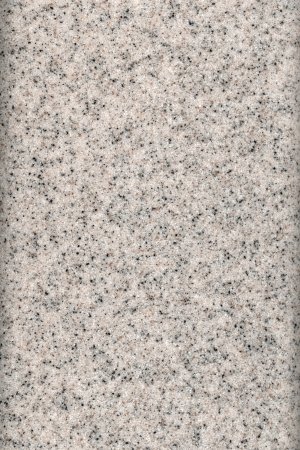 G-358
Pearl Eclipse Granite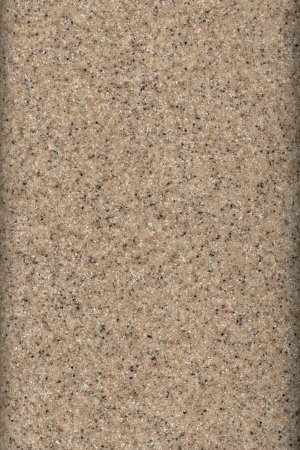 G-360
Mexican Sandy Beach Granite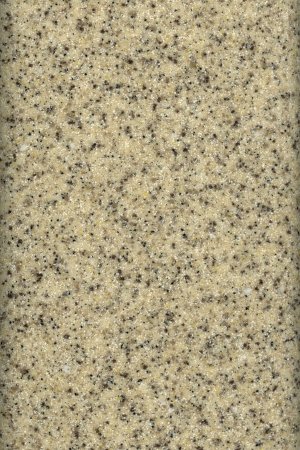 G-361
Parched Matterhorn Granite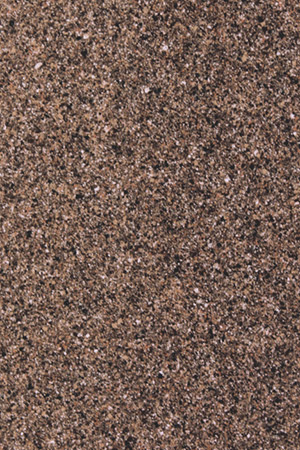 G-362
Toffee Bean Granite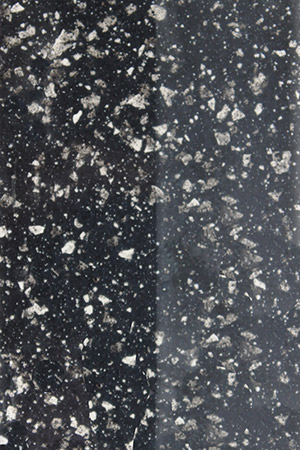 G-396
Milkyway Granite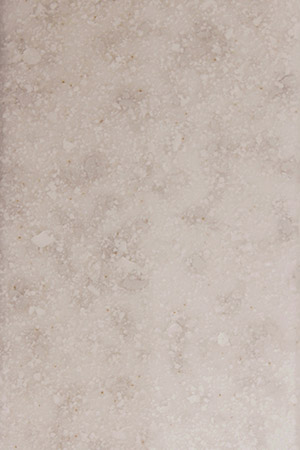 G-397
Frosty White Granite
G-398
Snowflake Granite
---
ONYX COLORS - 50% Upcharge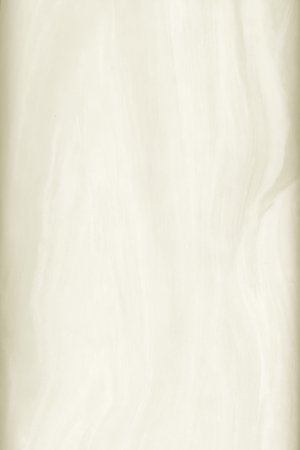 551
Crystal Pearl Onyx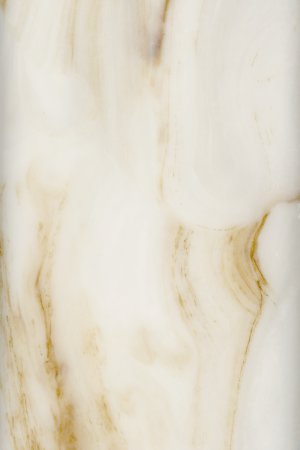 556
Cinnamonstone Onyx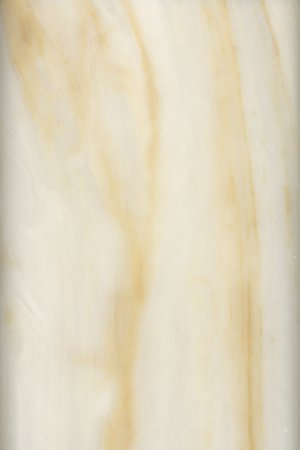 557
Mexican Onyx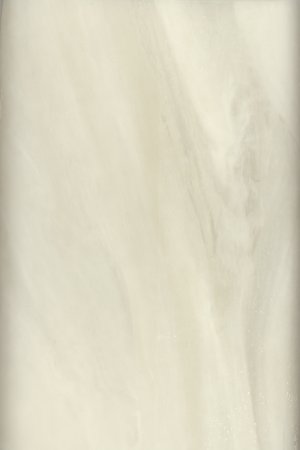 568
Ice Gray on White Onyx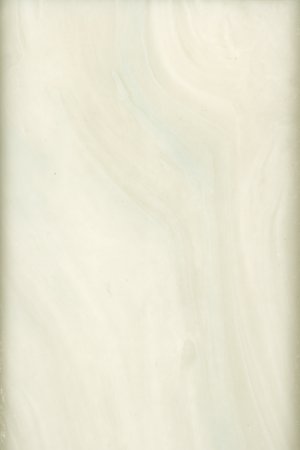 569
Heron Blue on White Onyx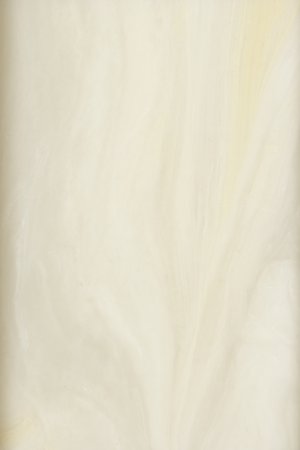 578
Warm White Onyx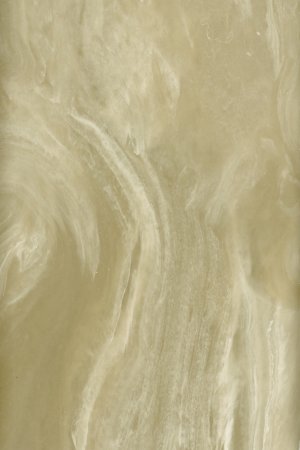 771
Glacier Stone Onyx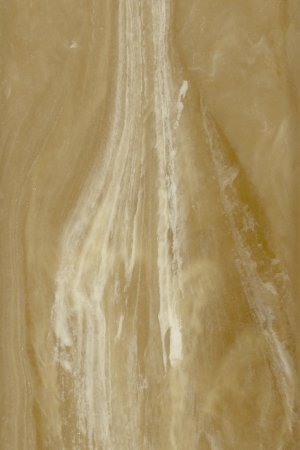 772
Tiger Eye Onyx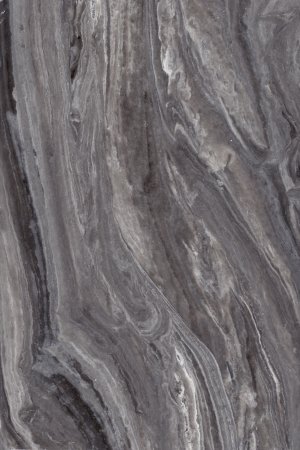 774
Lavastone Onyx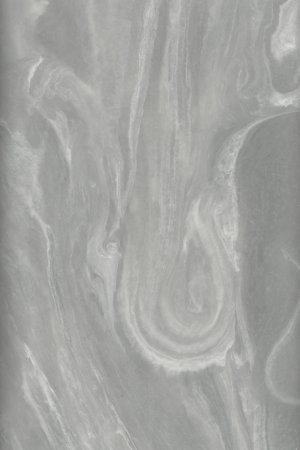 776
Country Mist Onyx
---
PURE COLORS - 25% Upcharge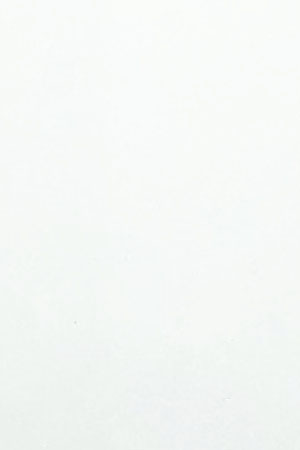 145
Pure White (no upcharge)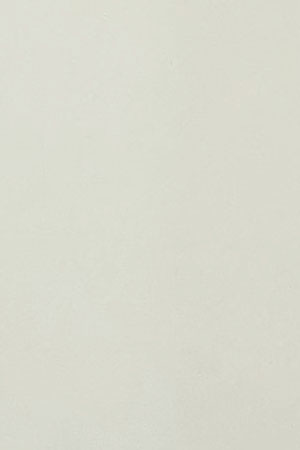 148
Pure Almond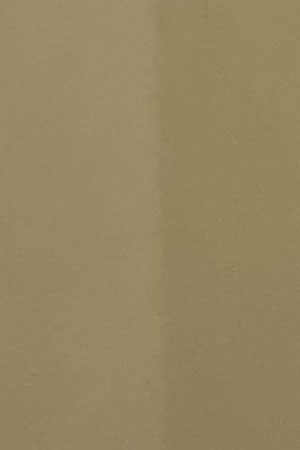 149
Pure Mexican Sand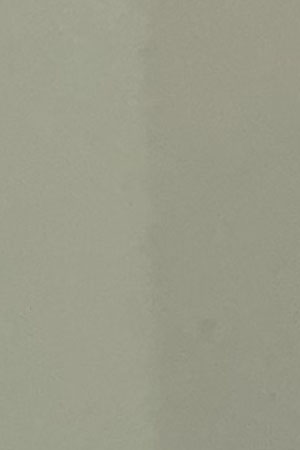 151
Pure Tender Gray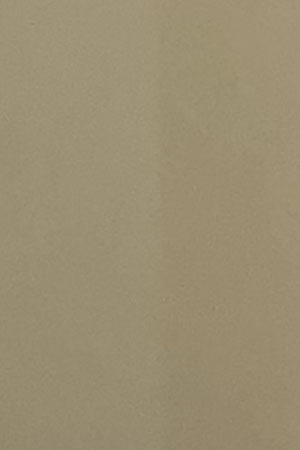 153
Pure Fawn Beige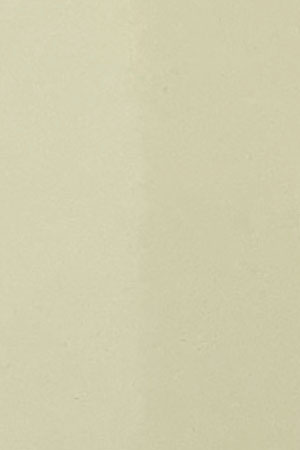 160
Pure Parchment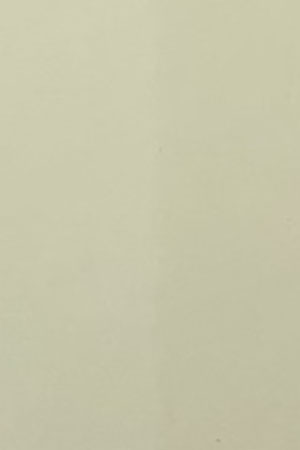 161
Pure Bone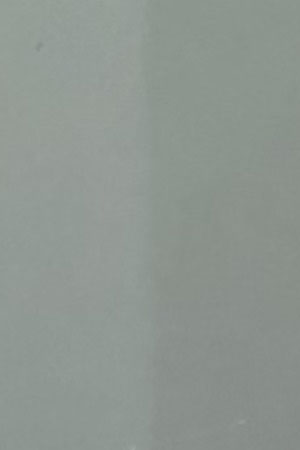 167
Pure Country Gray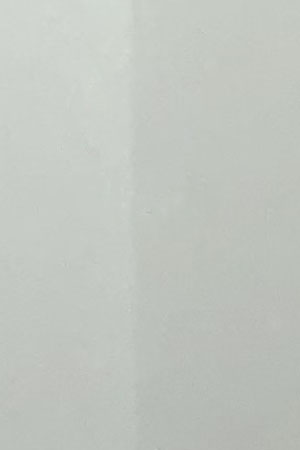 168
Pure Ice Gray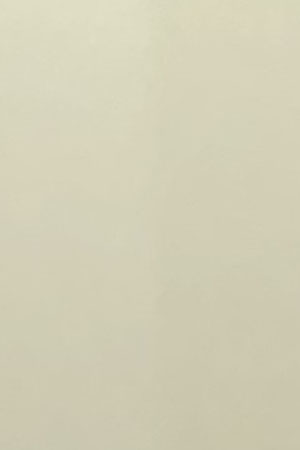 173
Pure Biscuit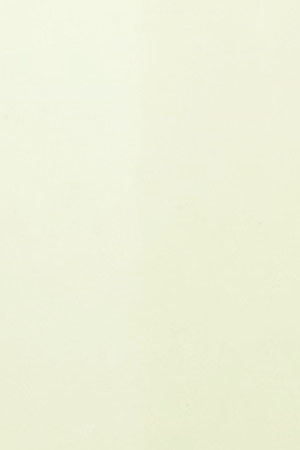 178
Pure Warm White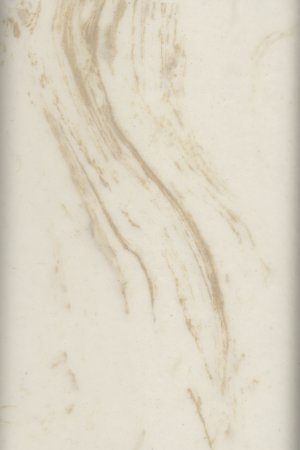 102
Soft Beige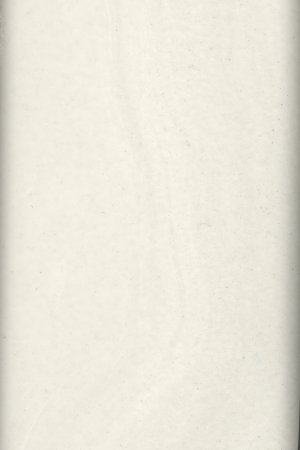 103
White on Opal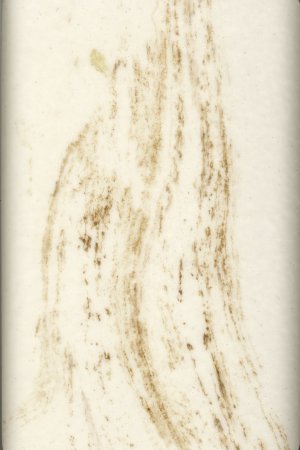 118
Natural Brown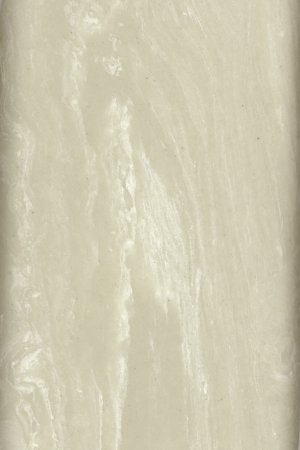 120
Antique White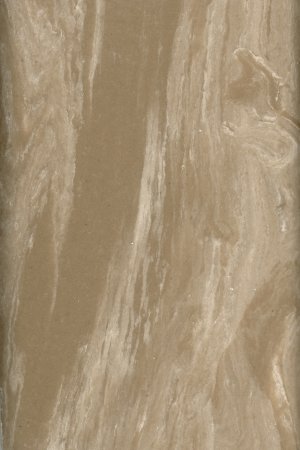 125
Desert Sand
128
Aztec Brown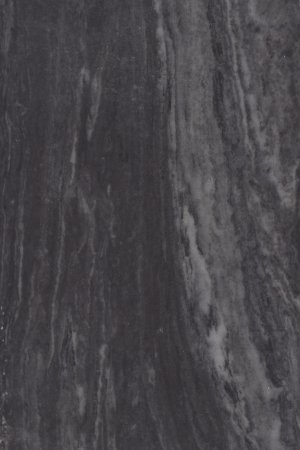 130
Royal Black (25% Upcharge)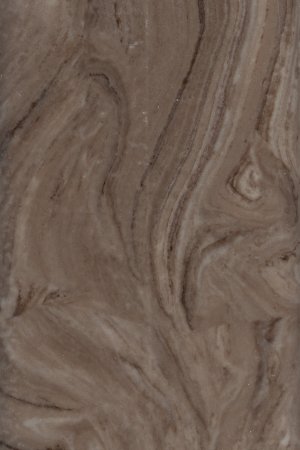 134
Rustic Brown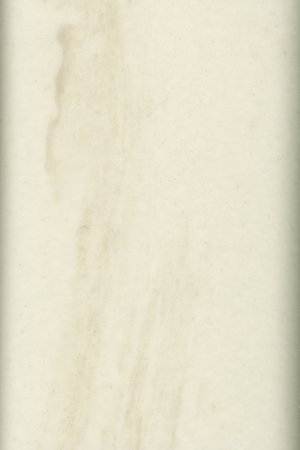 135
Heather on White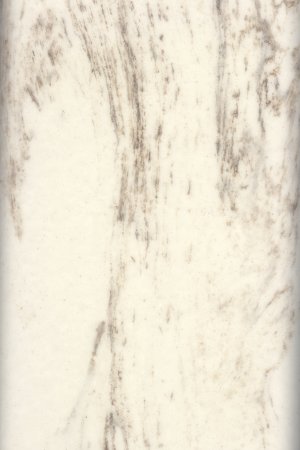 142
Taupe on White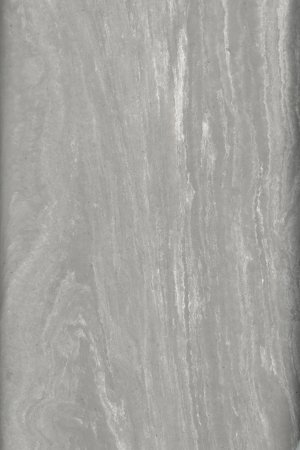 143
Sterling Silver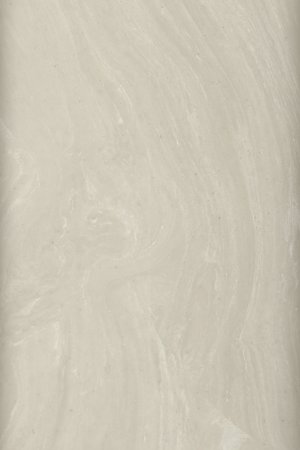 147
Ivory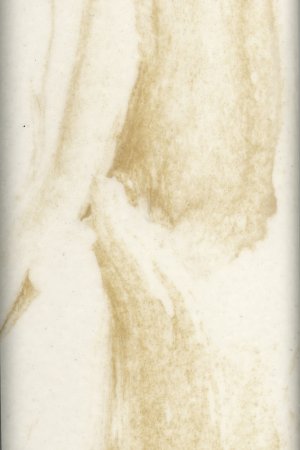 949
Mexican Sand on White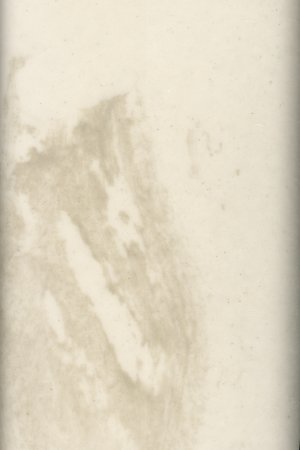 951
Tender Gray on White
952
Heron Blue on White
954
Pearlescent on White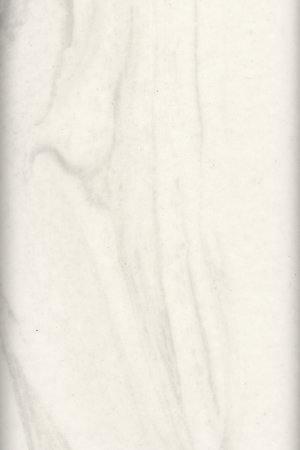 964
Sterling Silver on White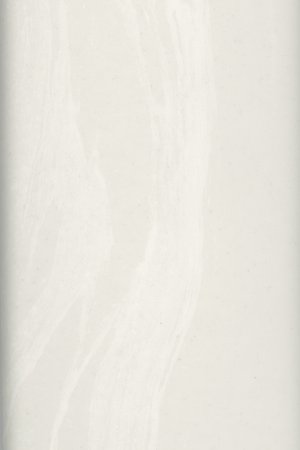 965
White on White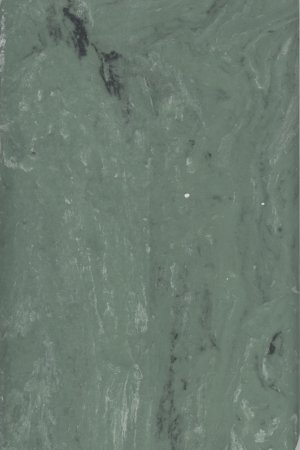 976 Black Forest Green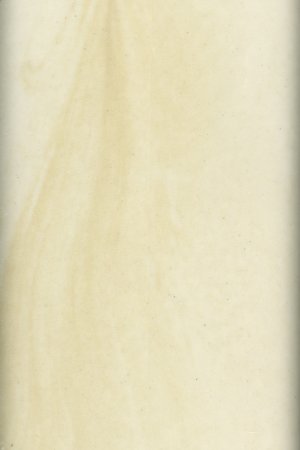 978
Warm White on White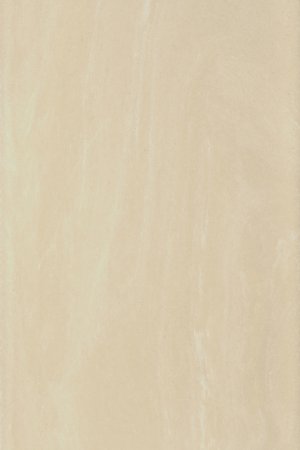 979
White on Almond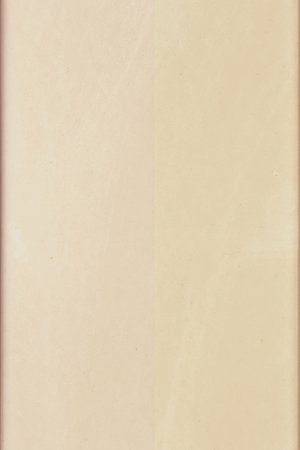 980
White on Bone
145
Pure White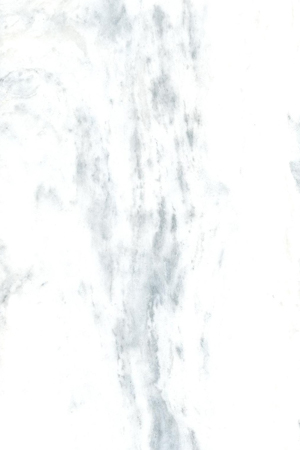 982
Country Grey on White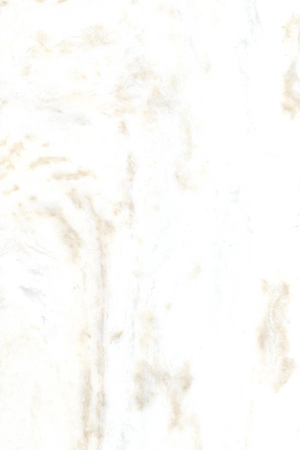 984
Dark Almond on White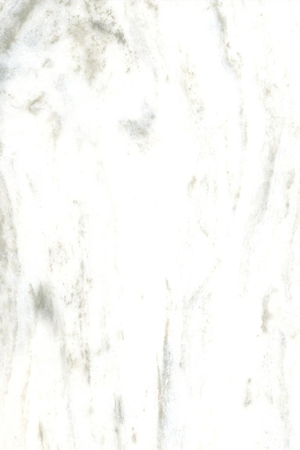 988
Platinum on White