Bathroom Accessories
Central Marble Products, Inc. offers many bathroom accessories made in cultured marble, onyx or granite including: soap and shampoo holders, toilet paper holders and trim.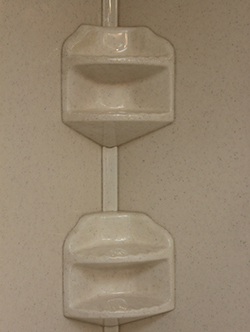 Corner 2-Shelf Soap & Shampoo Holder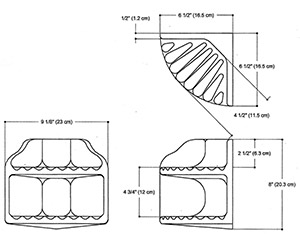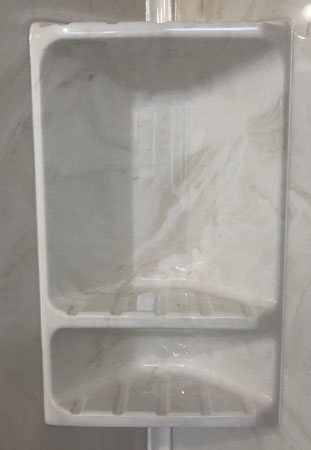 Corner 3-Shelf Soap & Shampoo Holder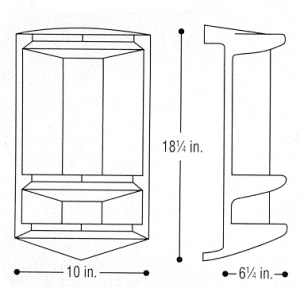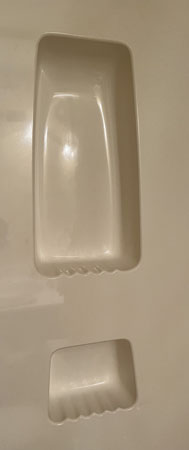 Molded Soap & Shampoo Holder
At your request soap and shampoo holders can be molded to fit into your wall panel. They can be located anywhere on your wall panel.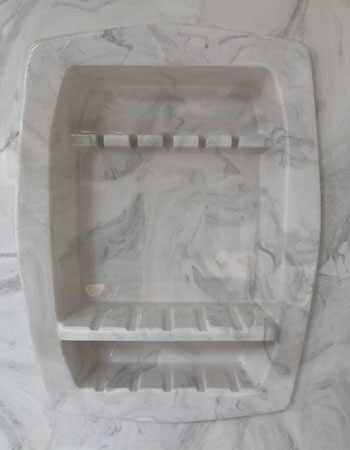 Recessed Single Piece Soap/Shampoo Unit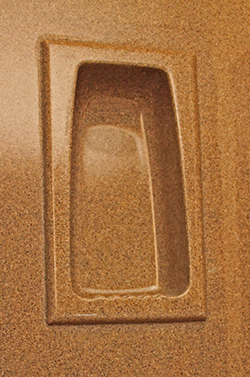 Recessed Shampoo Holder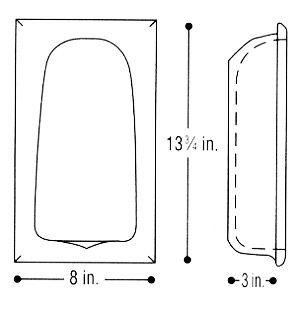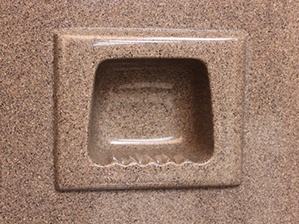 Recessed Soap Holder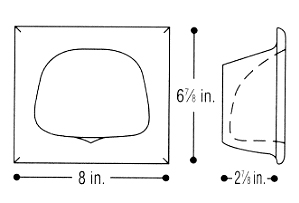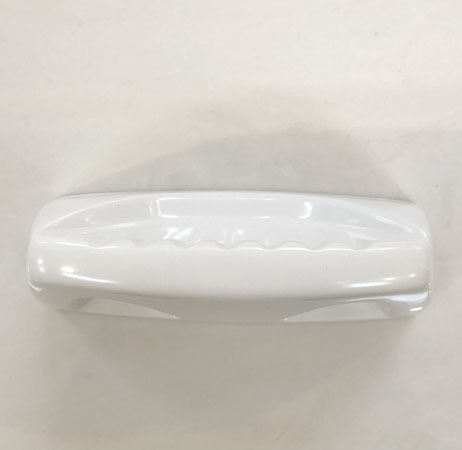 Surface Mount Soap Dish
Recessed Toilet Paper Holder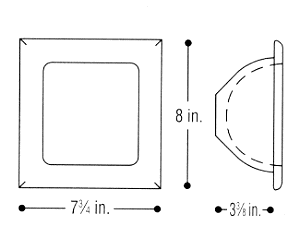 Pillars & Collars
Pillars are also available in lengths up to 96" long. Upper and lower collars can be made to match.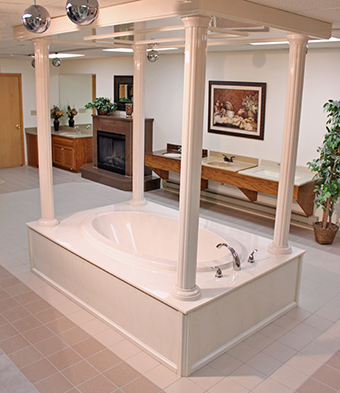 Custom Shower Seat